Services
We always find a suitable and satisfactory solution for our customers.
Small & special series
Individuality through experience.
Large series
Quality through automation.
Storage space
Flexibility through logistics.
We realize customer wishes quickly and reliably. No matter if small or special series production. To ensure a smooth production process, we either manufacture the necessary tools ourselves or develop them with long-standing partners of our company.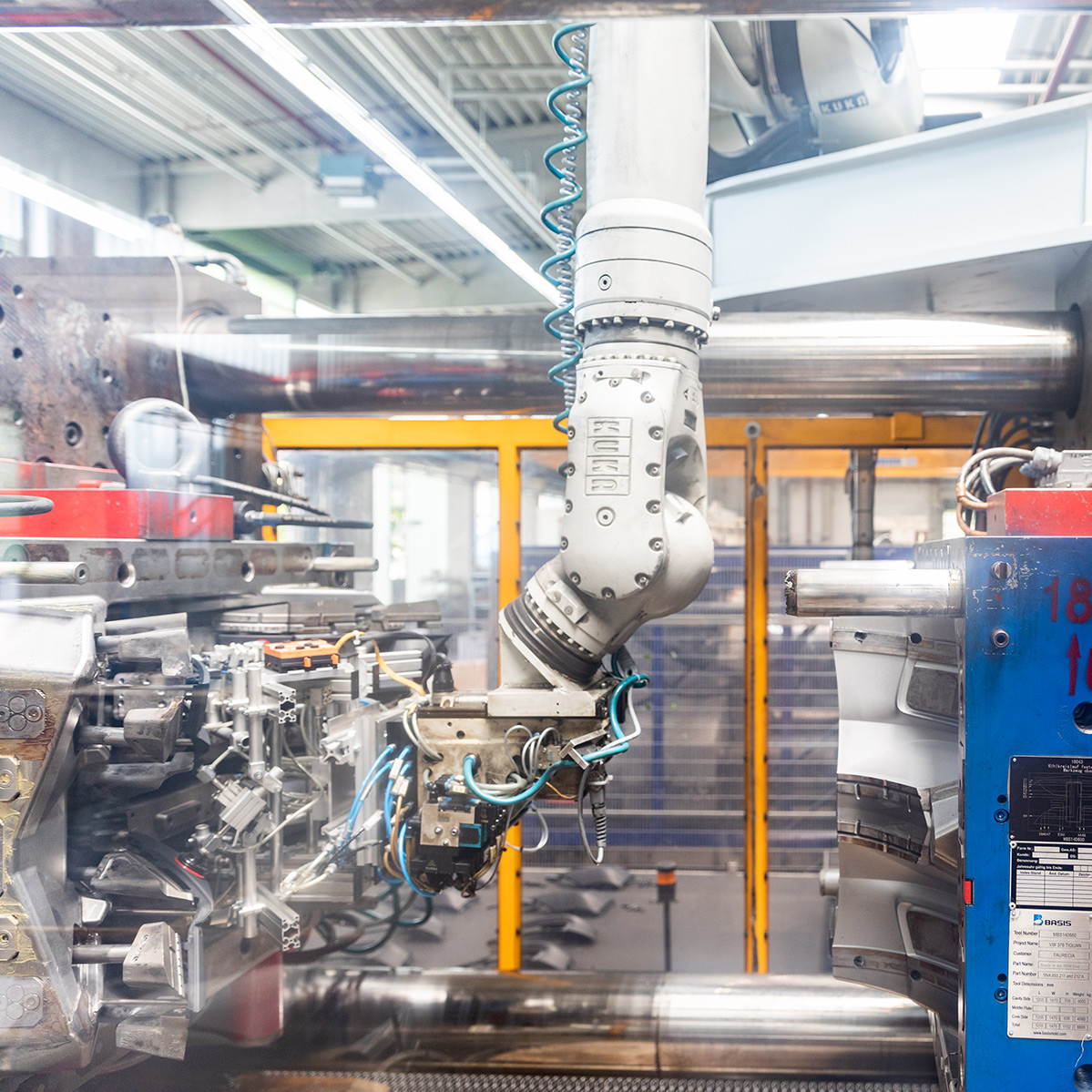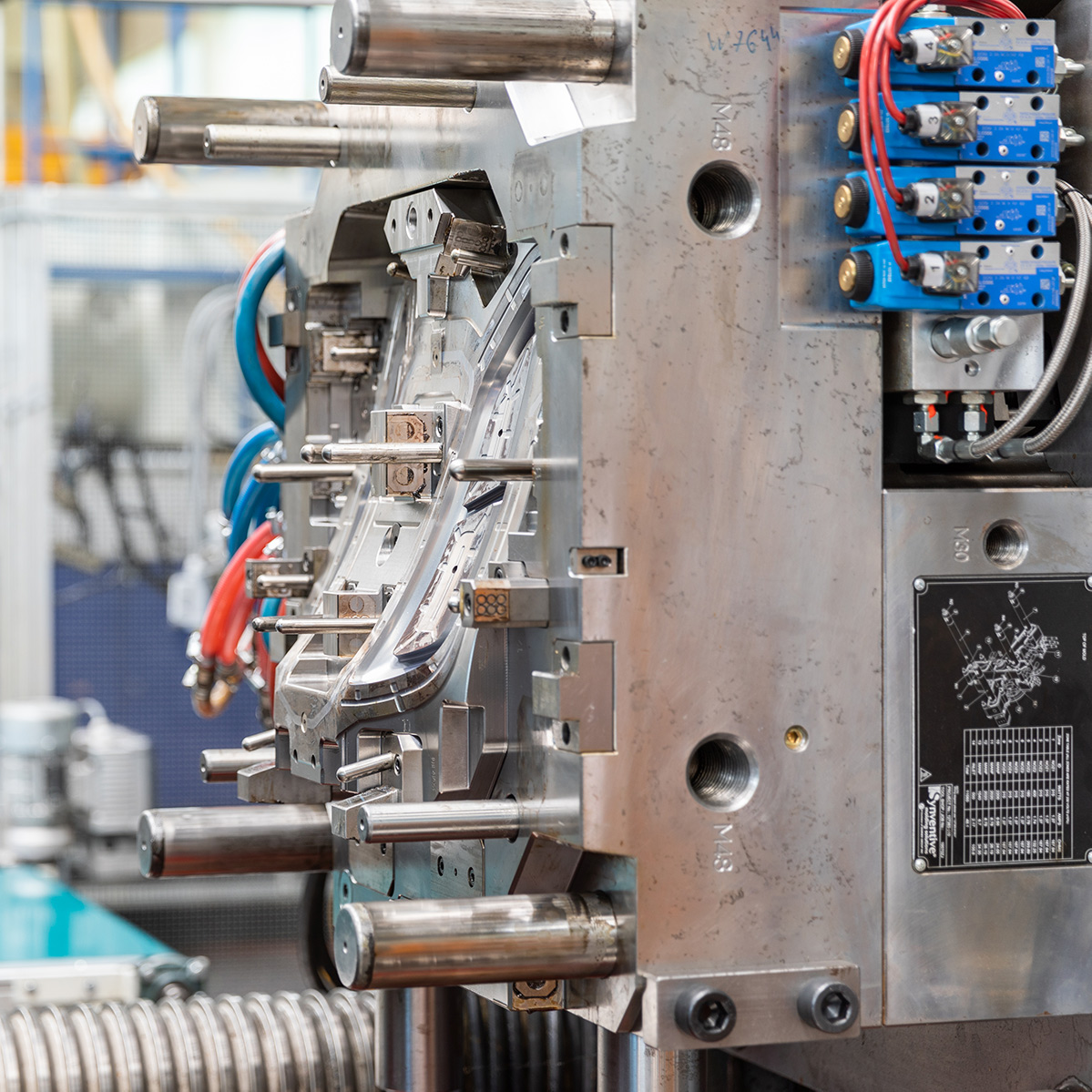 We accompany our business partners from the idea to the final product. To this end, we assemble a team of experts from various departments who work with the customer to specify his wishes and translate them into the requirements of series production. This is then implemented in computer-controlled machinery. 
Start your next project with us!
We develop and produce high quality plastic parts for our customers. And this in both large and small series. On request, we can also implement special series production.
Logistics and storage space
The Weissenburg company site is part of the European logistics hub of the Nuremberg metropolitan region. The Faber Plast GmbH plant is located only a few meters from the B2 and thus on one of the central traffic arteries of southern Germany. This results in short distances to the Nuremberg-Munich-Stuttgart metropolitan area. In combination with an external logistics group and a generously designed company-owned storage area, this makes on-time deliveries possible.